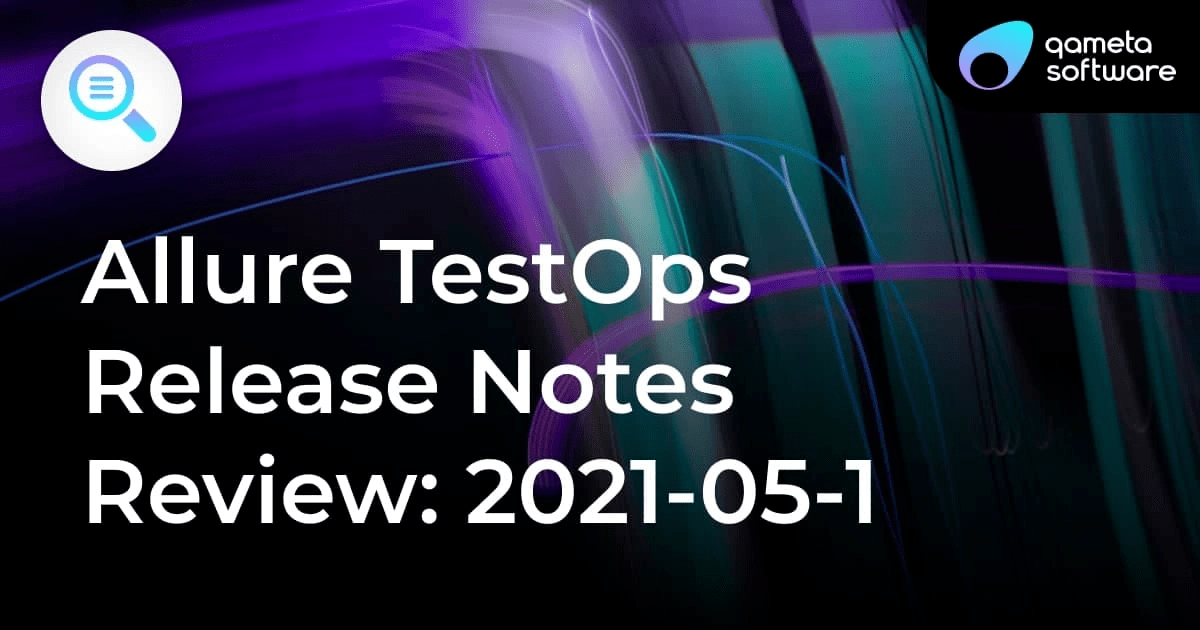 Allure TestOps Release Notes Review 2021-05-1
Ruslan Akhmetzianov
May 20 2021
Good news, everyone! It's about time to review the new Allure TestOps release notes! It's just one release today but it's an awesome one! Let's take a look and jump to the latest release. How? Easy!
17 May 2021 – Allure TestOps 3.173.0
🚀 New Features
We've added GitLab's webhook support. Well, that brings more easy-to-implement automation for your CI!
Added a parameters generator for test cases. Just provide some possible values for parameterized test cases and Allure TestOps will generate all possible combinations of parameters.
🔬 Improvements
Added status update for test cases in the tree. The status of a test was updated after the tree refresh only. Now, the test case status updated from its menu will be updated everywhere — in the test and in the tree.
Adjusted the font size and added a new font for Allure TestOps UI.
Updated a lot of dependencies again. It is not really visible for you but still cool and beneficial!
Replaced username filter with member filter.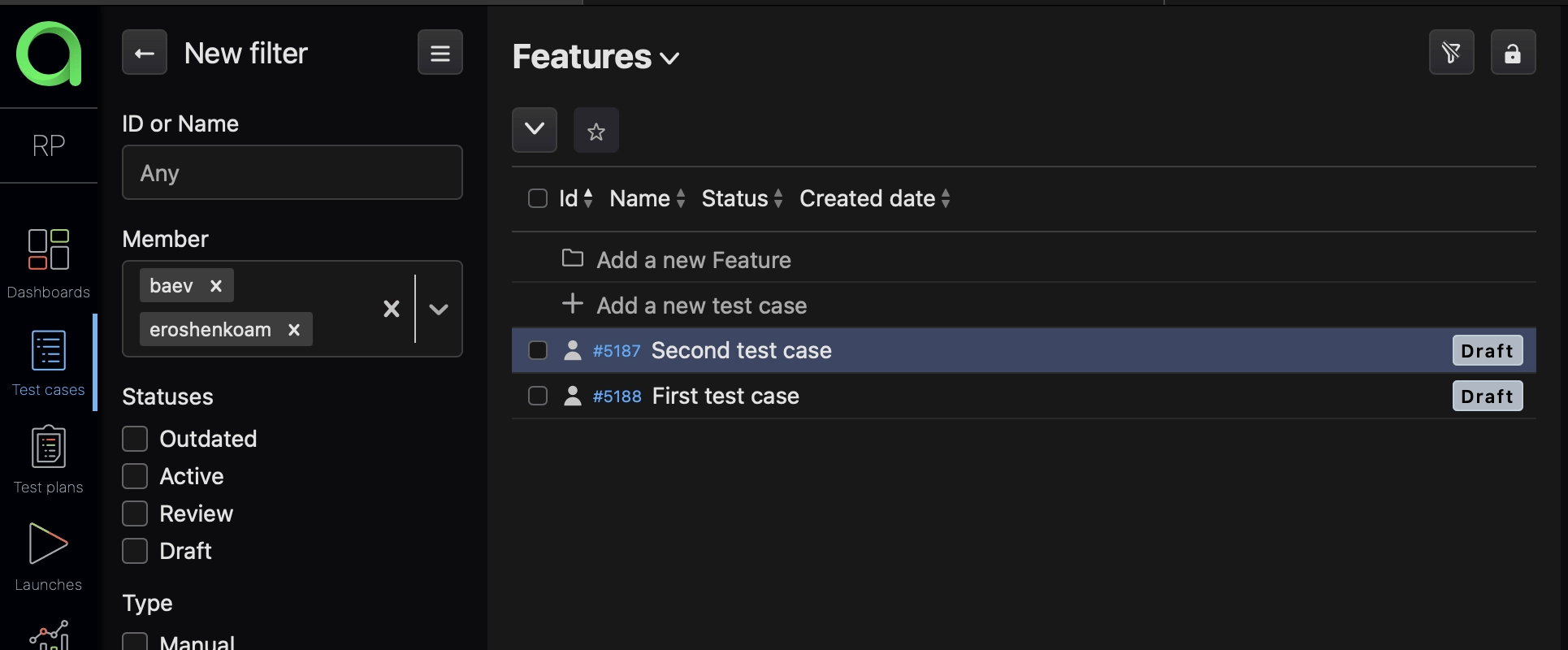 🐞 Bug Fixes
Fixed the integration with Bamboo related to the variables and selection of the branch.
Fixed blank page that popped up after the last test case in the tree was deleted. From now on, there will be an empty tree as most users would expect in this case.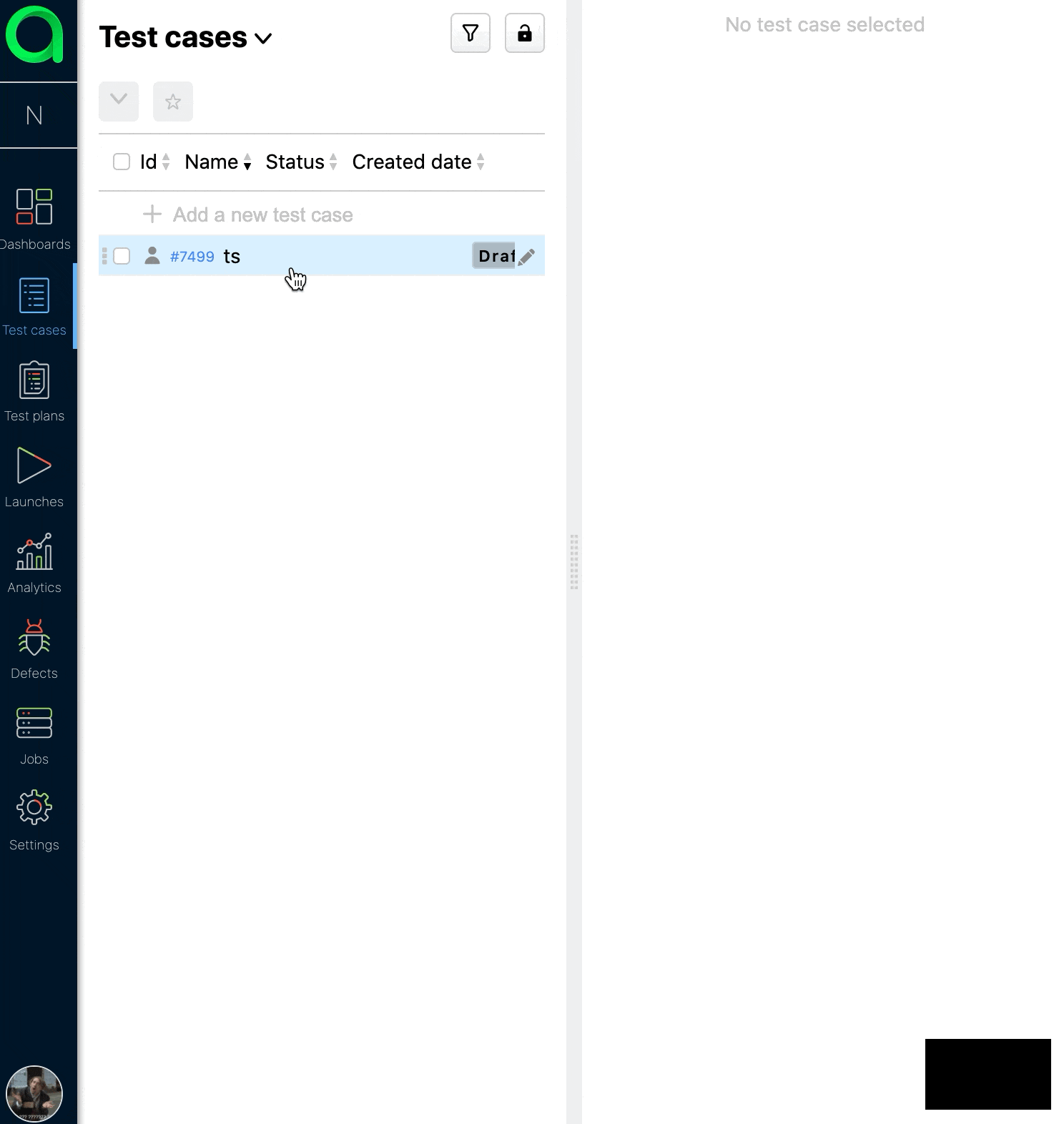 Learn more about Allure tools
Learn more about Allure Framework, our open-source testing reporting tool, or Allure TestOps, the all-in-one quality management platform.
Subscribe to our Twitter feed, Gitter chat, or Telegram community, it is a wholesome place to get help and stay up to date with news.