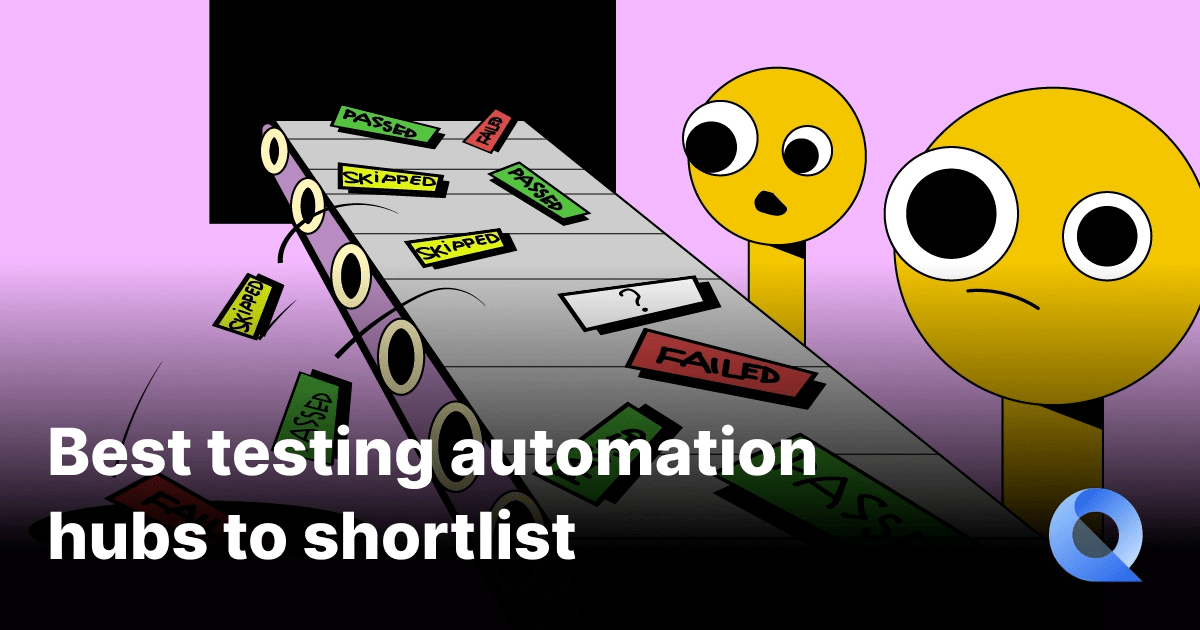 The best testing automation hubs to shortlist
Ruslan Akhmetzianov
Apr 13 2022
If you're hoping to automate more of your testing, there are a few great places to do that. Here are five of the best testing platforms that you might want to shortlist.
PractiTest
PractiTest has a variety of options for manual and automated testing. Its main feature is the ultimate reusability of tests within the system. It is achieved by synchronizing all the changes of a test case throughout the application.
It has a large number of integrations with various other platforms, and there is a 14-day free trial. After that, pricing starts at $9 per month.
Allure TestOps
Allure TestOps was created to provide a complete set of tools to help engineers make tests without being distracted by processes, infrastructure, and integrations. To meet this challenge, Allure TestOps focuses on three approaches, each supported by a set of tools:
Out-of-the-box test automation.
Compatibility with TMS.
Community and Expertise.
It's an automation-first tool, and pricing starts at $30 per month.
Testim
Testim is a manual-first testing tool that is easy to use with good support.
You can start using the platform for free, but to upgrade to a pro plan you need to contact the company. The main idea of the system is to provide an easy-to-start manual-to-automated testing solution that uses the power of AI to accelerate test development.
Cypress Dashboard
Cypress Dashboard is built to integrate with the tools you use most often – including GitHub.
It's fast and powerful, and you can start using it for free. Once you decide to upgrade, plans start at $75 per month, but that is for up to ten users and 10,000 tests.
Katalon Studio
Katalon Studio is built on proprietary software and designed to be user-friendly. There are several tools in the suite, and there is a free plan to get you started. Paid plans start at $135 per month, so it's one of the more expensive tools on this list.
If you're looking for the right testing automation tools, the best advice is to take advantage of the free trials and plans on offer. Sign up and give each one a test drive. You'll be able to test out the features and functionality of each tool before you make a decision without spending a lot of money on the exercise.
Learn more about Allure tools
Qameta Software focuses on developing amazing tools that help software testers. Learn more about Allure Framework, a lightweight automation reporting tool, and Allure TestOps, the all-in-one DevOps-ready testing platform.
Subscribe to our Monthly Newsletter (below) or follow us on LinkedIn or Twitter.