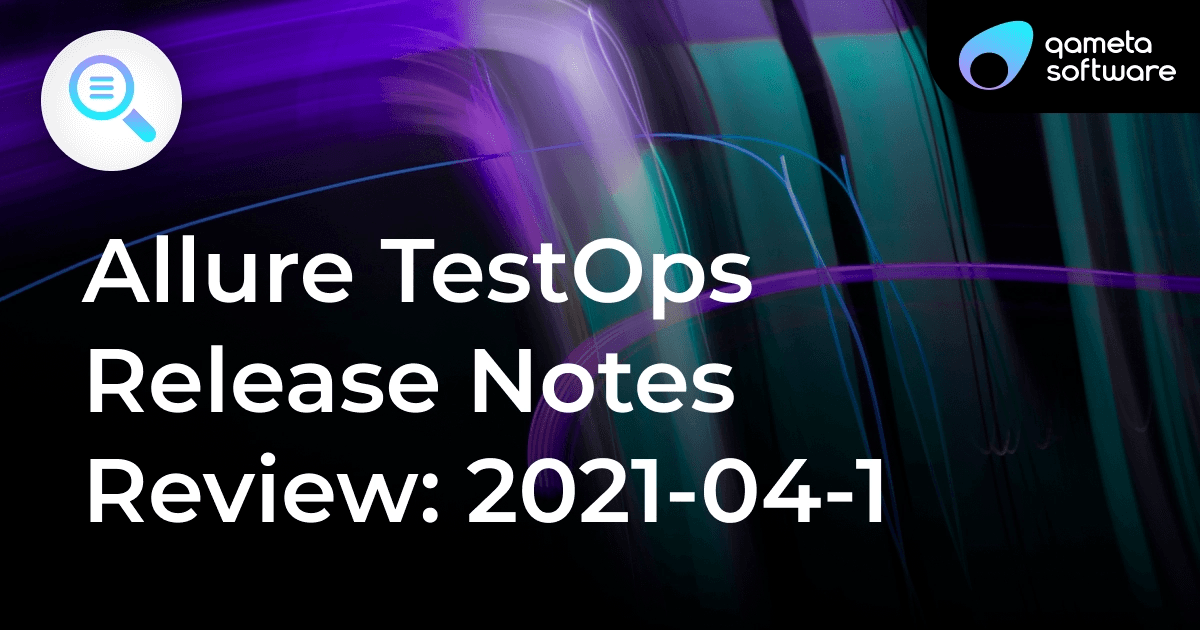 Allure TestOps Release Notes Review 2021-04-1
Ruslan Akhmetzianov
Apr 09 2021
Good news, everyone! It's been two weeks since the latest Release notes post. That means it's time for one more Allure TestOps Release Notes review. We are ready to introduce a couple of neat features and a bunch of bug fixes. Read the review and jump to the latest release. How? Easy!
8 April 2021 — 3.170.0
🚀 New Features
Added CI launch filter. Now it's possible to filter CI launches by jobs presence criteria. The feature is handy for users with a large number of automated launches, as it makes finding manual launches easier.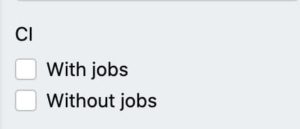 Added Launches widget. A new shiny widget that shows all the recent launches with results. Just look at that: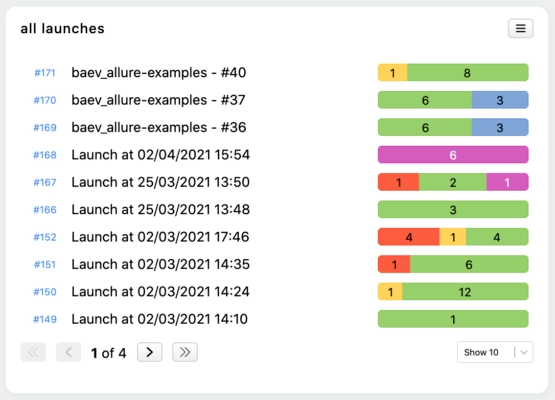 🐞 Bug Fixes
Fixed Launch progress bar. The /project/launches page real-time statistics update on graph requested page refresh. The issue was introduced in 3.164.0 and is now fixed.
Fixed a Tree deletion error. Fixed the error that occurred after deleting a tree from a project caused by storing a nonexistent ID in local storage. Now the user will be directed to a default tree.
7 April 2021 — 3.169.6
🐞 Bug Fixes
Fixed Assign button. Clicking the Assign button in manual tests didn't assign the test, actually. The issue was introduced in 3.166.0 and now is fixed.
Fixed Test plan edit. Adding new tests to a test plan now works. The feature has been broken since 3.166.0 and now is fixed.
Fixed JIRA issue links for Test Cases. Issue Summary information was not displayed Issue linking in Test Case. Now it works properly.
Various dependencies updates.
1 April 2021 — Allure TestOps 3.169.5
🐞 Bug Fixes
Retries were a bit broken. We hope you did not notice that. A test retry references the original test run, i.e. attempt N+1 refers to the attempt N. Some retries were referencing themselves instead of referencing previous attempts. They don't do that anymore.
28 Mar 2021 —Allure TestOps 3.169.4
🐞 Bug Fixes
Fixed sending hidden test results to other TMSs. Due to a small bug, Allure TestOps was sending retries statuses to the external TMS systems. Now Allure TestOps exports the most recent status for a test to external TMSs.
Learn more about Allure tools
Learn more about Allure Framework, our open-source testing reporting tool, or Allure TestOps, the all-in-one quality management platform.
Subscribe to our Twitter feed, Gitter chat, or Telegram community, it is a wholesome place to get help and stay up to date with news.