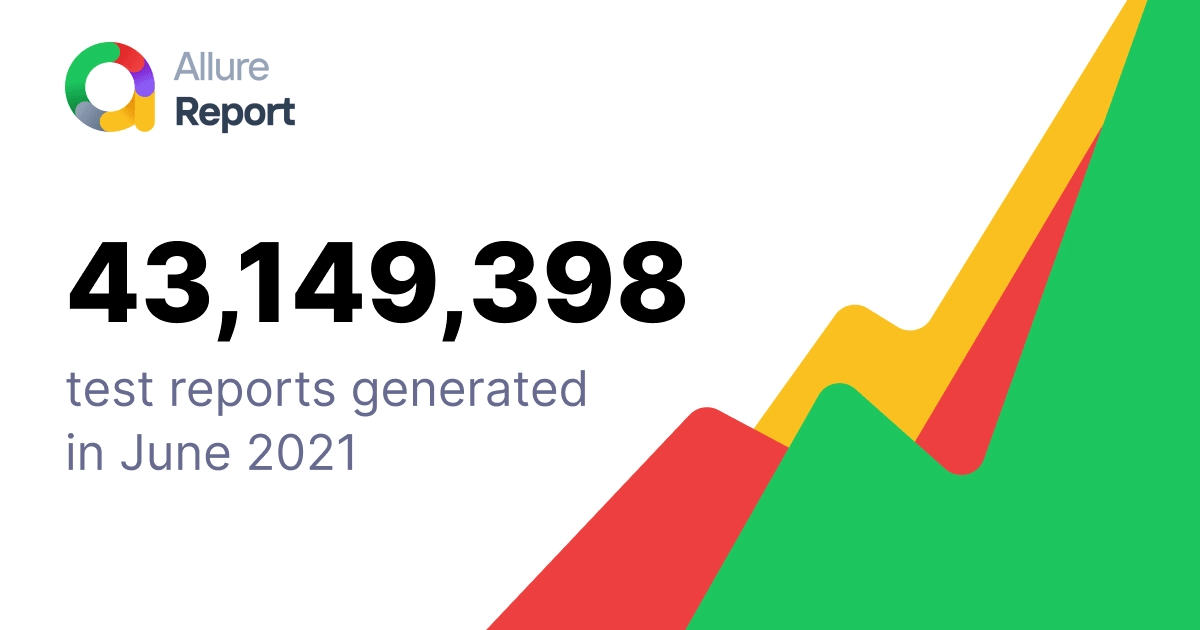 Allure Report in June 2022: 43+ million reports from 2,8 million users
Ruslan Akhmetzianov
Aug 08 2022
Usage rates are a vital metric for every open-source project maintainer. It's been a while since we shared our latest Allure Report usage stats. In the meantime, Allure gets close to 3 million monthly users and 3000 GitHub stars! Let's take a closer look at the numbers.
Allure Report is an open source, lightweight multi-language test report tool maintained by Qameta Software.
Allure Report Users and usage
Let me add the usual disclaimer: our analytics is limited as it contains only users sharing anonymous statistics who make reports on open networks. That means that lots of reports do not feature in this analysis. That being said, we've got 200k more monthly users and 7 million more reports.
Let's dig a bit deeper: we get 409k+ daily users on average. In particular, the Monday-Wednesday number is around 450k users, while on the weekend there are around 350k-380k users (or, more correctly, CI's). This is really promising, as it means that most reports are generated automatically (or someone is systematically overtime).

With a simple calculation we get around 15-16 reports per user. So, it looks like a report is generated every working day, except... Friday? Maybe, as the Friday numbers are slightly lower. Of course, these are mere assumptions, but it's always interesting to build a hypothesis around large numbers.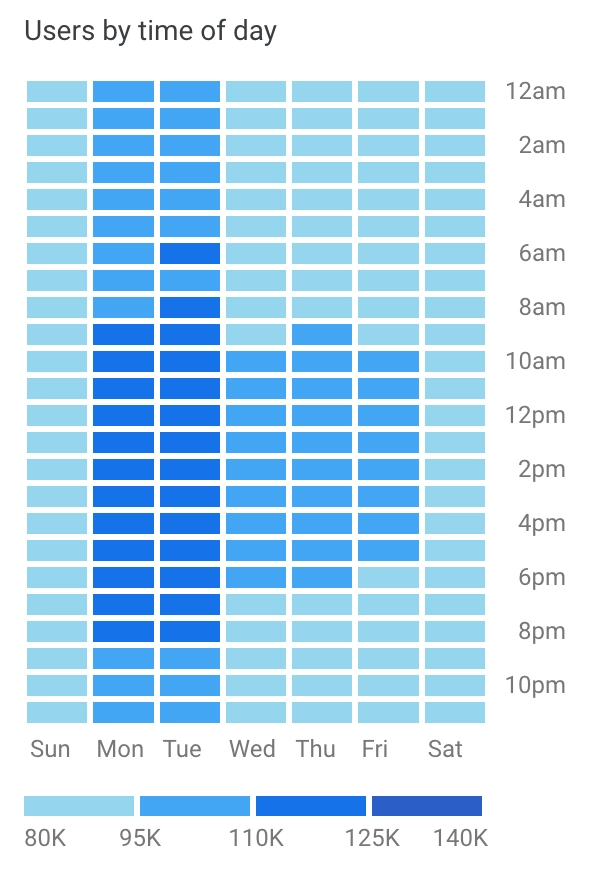 We, as the Qameta Software team and TestOps ambassadors, recommend running tests as frequently as possible, including weekends and nights! Just automate the runs and let the testers dig into "nighly" results by day.
Star history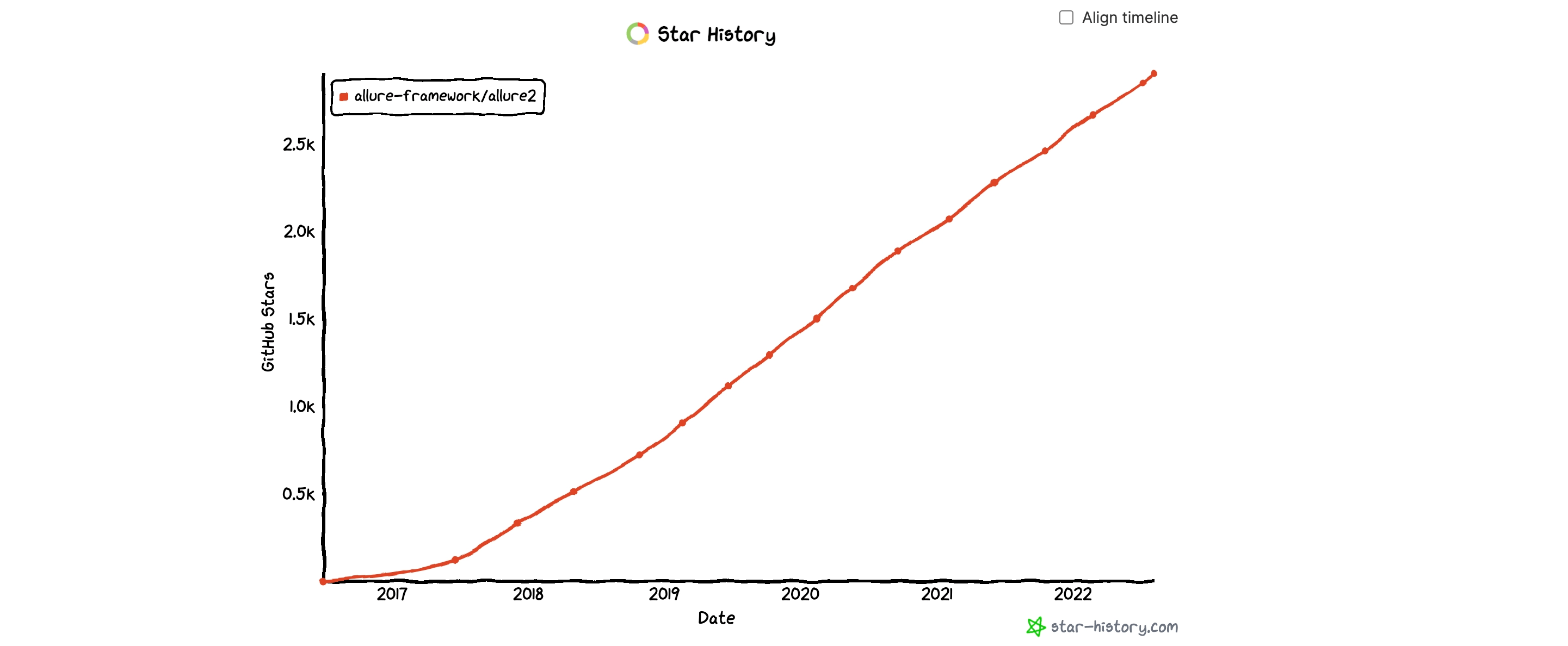 Our main allure2 repo is almost at the 3k stars goal! It's been a long way and we're thrilled to beat the score to move on. In fact, it results in 0,1% of users dropping us a star! So, if you use Allure Report and want to support us - drop us a star on the project's Github Page!
Learn more about Allure Framework (and give us a star!) and Allure TestOps, the all-in-one DevOps-ready testing platform. Now, Cloud is available! Subscribe to our brand new Monthly Newsletter below or follow us on Twitter and LinkedIn, or ask for assistance on GitHub Discussions.