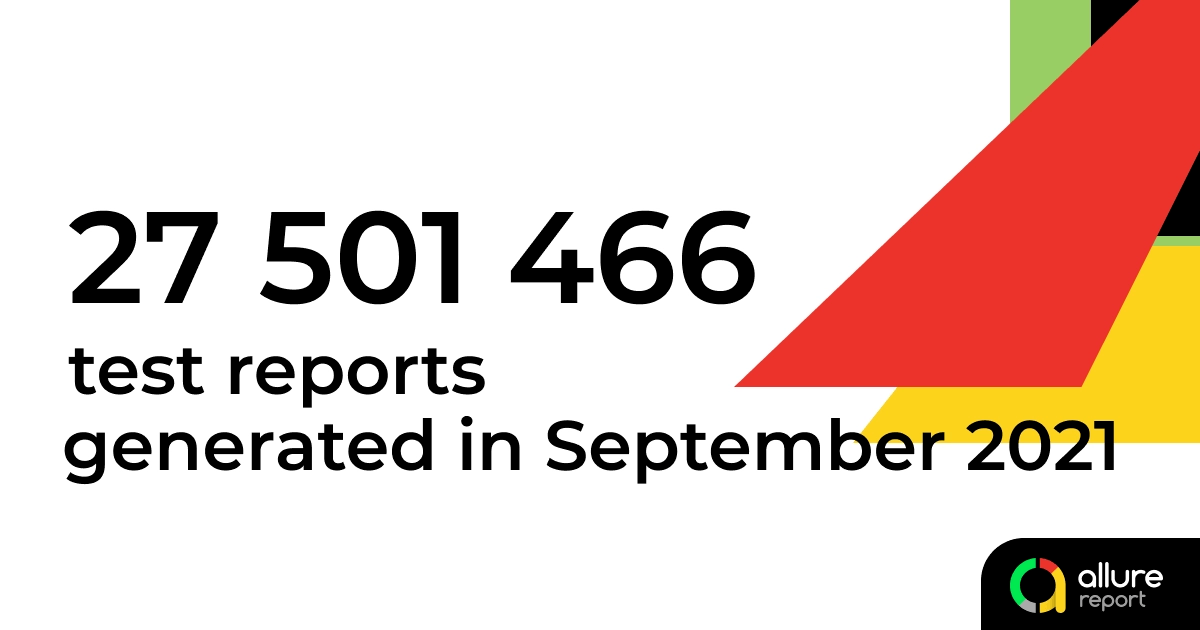 Allure Report generates over 27,5 million test reports monthly
Ruslan Akhmetzianov
Oct 12 2021
Usage rate is a vital metric for every open-source project maintainer. A couple of days ago, we checked Allure Report, pardon the pun, monthly report. The statistics turned out to be worth sharing! Interested? Let's take a look!
Allure Report is an open source lightweight multi-language test report tool maintained by Qameta Software.
Users and usage
The number of Allure Report users grows by 10% each month. Of course, our analytics is limited as it contains only the users sharing anonymous statistics who make reports in open networks.
We had 2,297,448 such users who generated 27,501,466 reports in September 2021.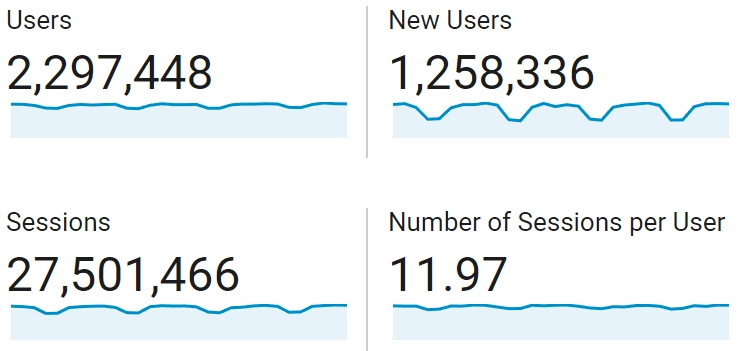 Allure Report Geography
Being the de facto standard for automated testing reporting, Allure Report is used all over the world. So we wondered which countries the Allure user inhabits. Curious?
With more than 800k users, the USA takes first place in a landslide. Russia takes second place with 200k users. There are three more countries with 100k+ users/month: China, Germany, and Ireland. Take a look at the map below: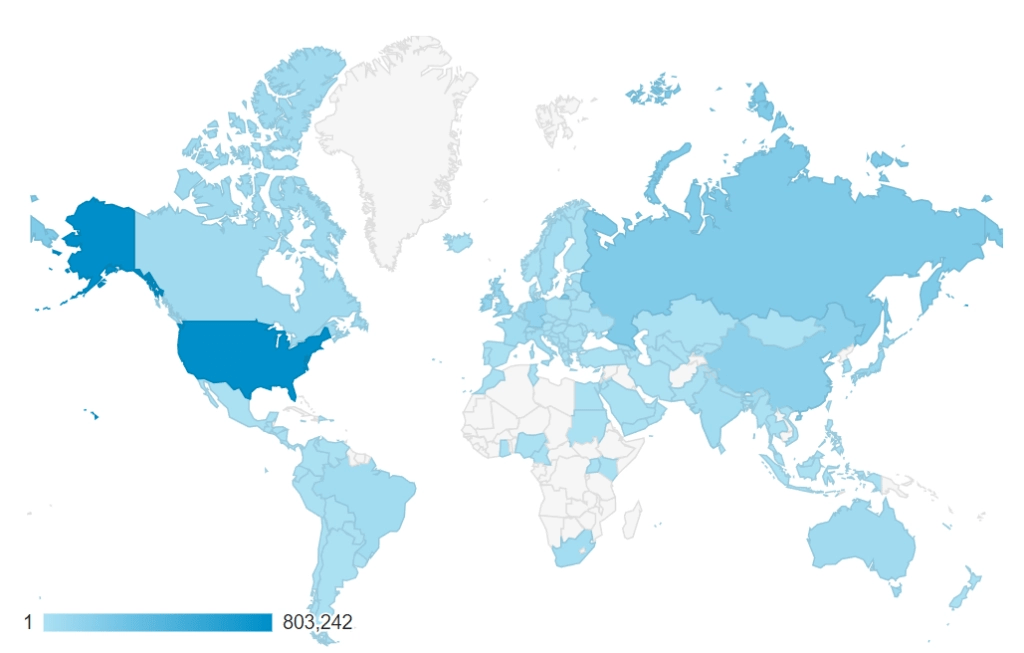 One more geographical fact: we have one single test run both in Honduras and Yemen. Shout out to these two people!
Learn more about Allure tools
Learn more about Allure Framework (and give us a star!) and Allure TestOps, the all-in-one DevOps-ready testing platform.
Subscribe to our Twitter feed, GitHub Discussions, or Telegram community (ru only). It is a wholesome place to get help and stay up to date with news.