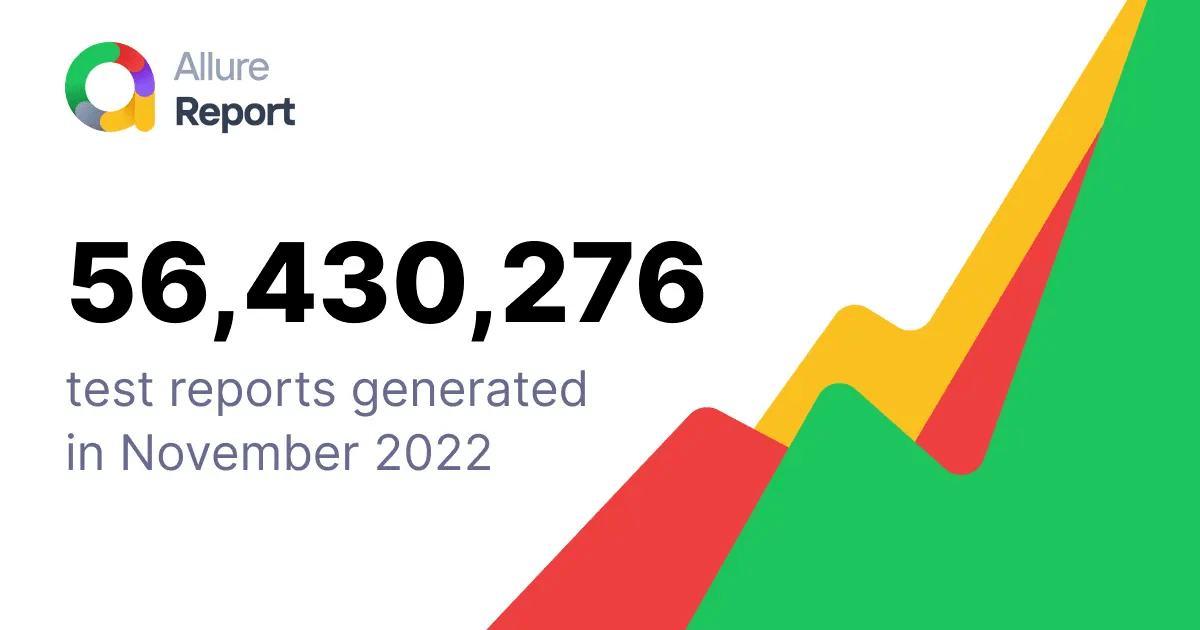 Allure Report in November 2022: 56+ million reports and we've hit 3k stars on GitHub!
Mikhail Lankin
Dec 02 2022
Usage rates are a vital metric for every open-source project maintainer. We're excited to see more and more people use the product that we've put so much work in. Let's take a look at statistics from November 2022, there are some really promising numbers!
Allure Report is an open-source lightweight multi-language test report tool maintained by Qameta Software.
Allure Report Users and Usage
Let me add the usual disclaimer: our analytics is limited as it contains only users who make reports on open networks and share statistics anonymously. That means lots of reports do not feature in this analysis. With that out of the way, let's dig into the numbers!

Since June, ~680k more people have started using Allure Report, and ~13 million more reports are generated every month. Note that we've got more new users than returning users.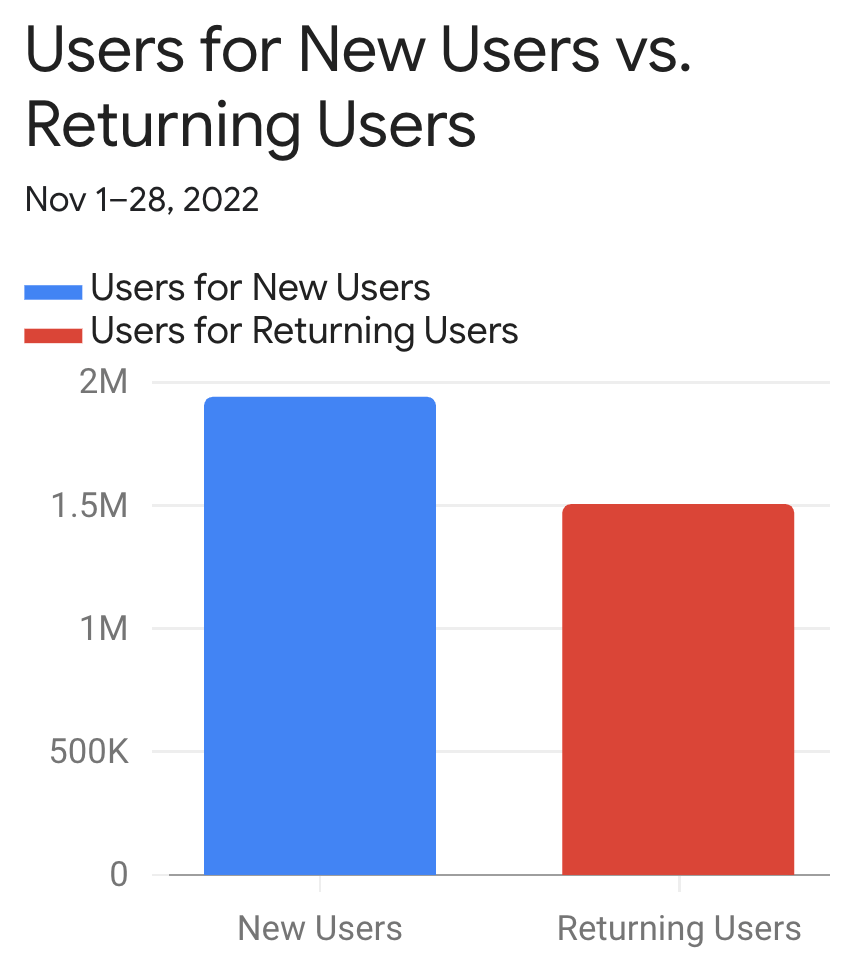 And there is another interesting fact. The average number of reports a user generates per month keeps growing. Last September it was around 12; now, it's at 16. This is good news: more test runs mean higher quality and probably a more agile workflow.
Let's see how usage changes by days of the week.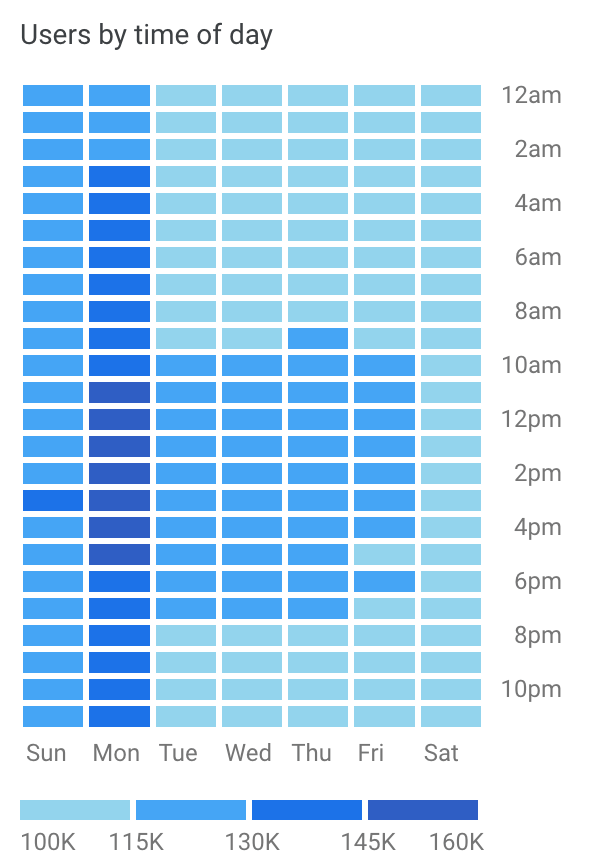 The biggest difference here from our last report is that people have started running reports considerably more often on Sundays. We hope that this means automated runs on a weekend that are then analyzed on a Monday. The more automation, the better!
Star History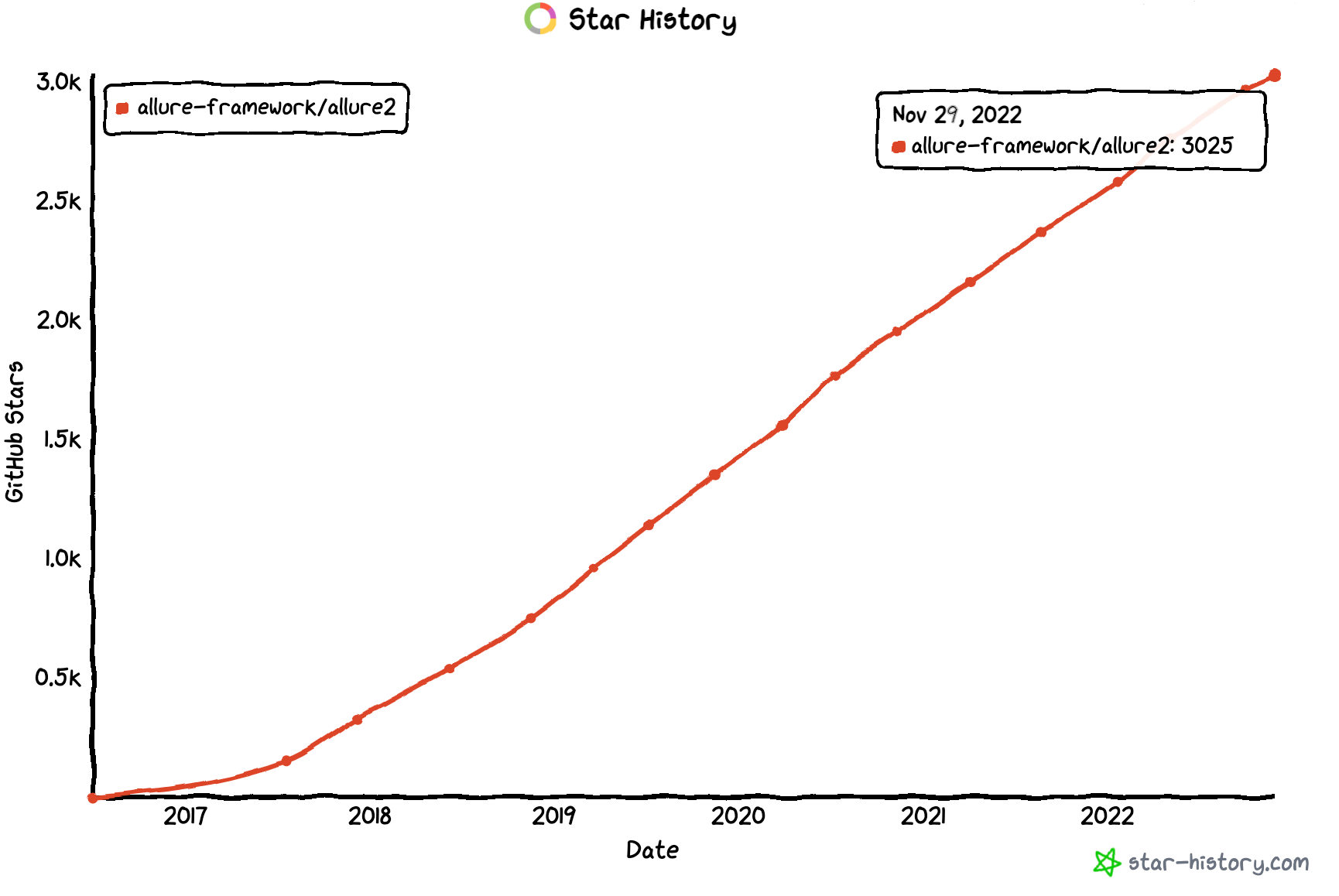 Well, we've done it - we're finally reached 3k stars! A big thank you to everyone who's shown us their appreciation. We still need your support though - so if you like what we're doing, drop us a star too!