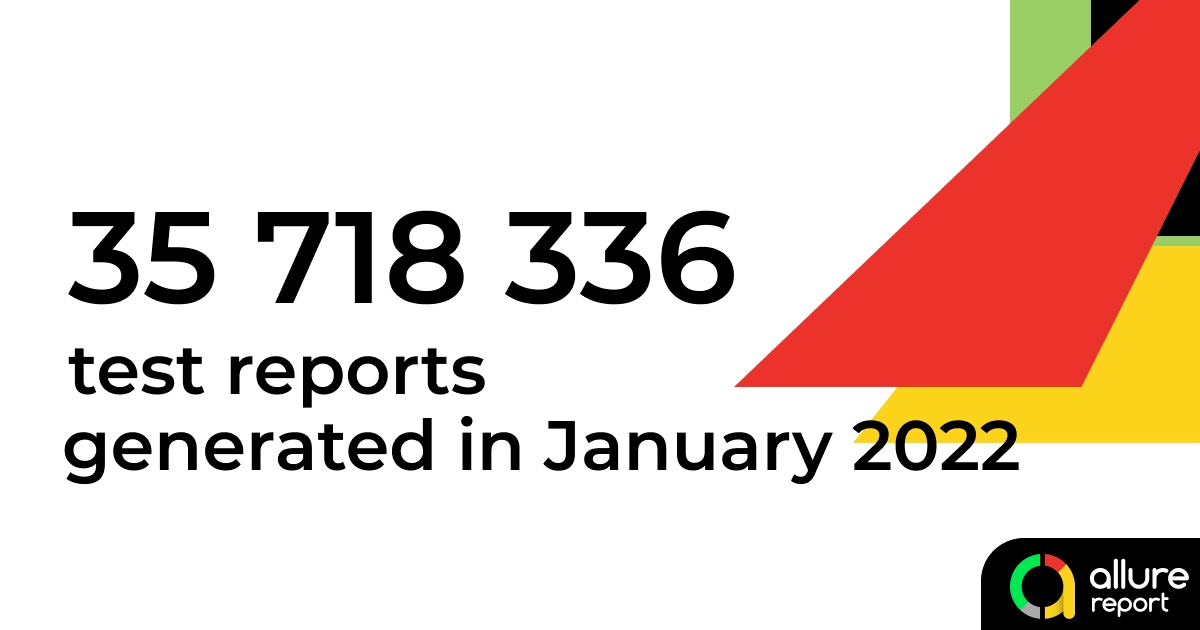 Allure Report 35+ million reports and 10% monthly growth
Ruslan Akhmetzianov
Feb 09 2022
Usage rate is a vital metric for every open-source project maintainer. In October 2021, I've published the first post with Allure Report usage statistics with ~2.3 million users and ~27 million sessions. Now, it's time to take a look at the new numbers! Average monthly growth for Report Users turns out to be around 10%. What results did we get in January 2022? Let's take a look!
Allure Report is an open source, lightweight multi-language test report tool maintained by Qameta Software.
Users and usage
Let me add the usual disclaimer: our analytics are limited as it contains only users sharing anonymous statistics who make reports on open networks. That means, there are lots of Reports generated in shadow for us. But anyway, we kept growing and got ~2,6 million users who generated almost 36 million reports last month (see the picture below for precise numbers)! Impressive? I'd say yes!

And there is
The other usage metrics might be curious for those who try to build Continuous Testing and DevOps. Take a look at the time-by-day graph: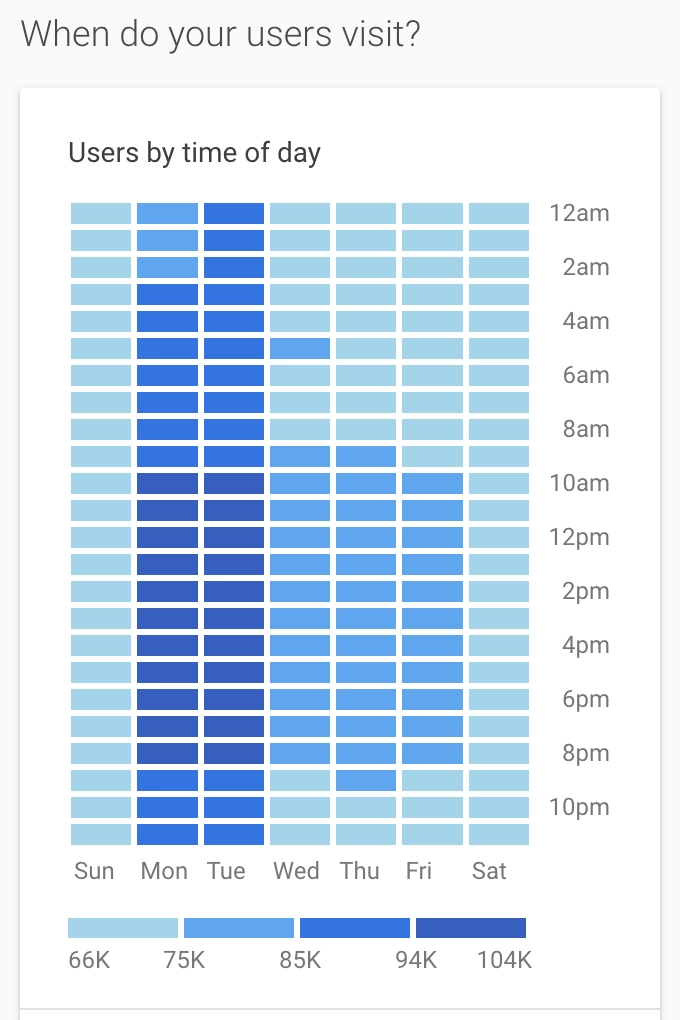 Looks like the majority of teams run the test suites on Mondays and Tuesdays during "working hours". Why? The only guess is that finding a bug at the beginning of the week provides more time to fix it within a sprint.
But we, as the Qameta Software team and TestOps ambassadors, recommend running tests as frequently as possible, including weekends and nights! Just automate the runs and let the testers dig into "nighly" results by day.
Allure Report Geography
Not so many updates here. The USA keeps first place with 28% of active users. Russia takes second place with 23%. China with 12% stays in third place.
Take a look at the map below: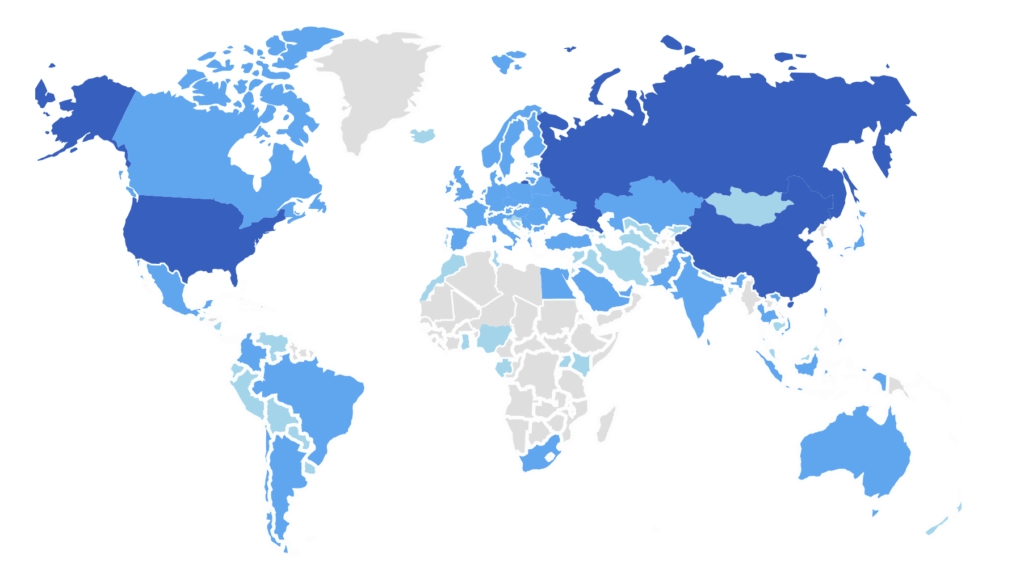 Learn more about Allure tools
Learn more about Allure Framework (and give us a star!) and Allure TestOps, the all-in-one DevOps-ready testing platform.
Subscribe to our brand new Monthly Newsletter (below) or follow us on Twitter, ask for assistance on GitHub Discussions or Telegram community (ru only).