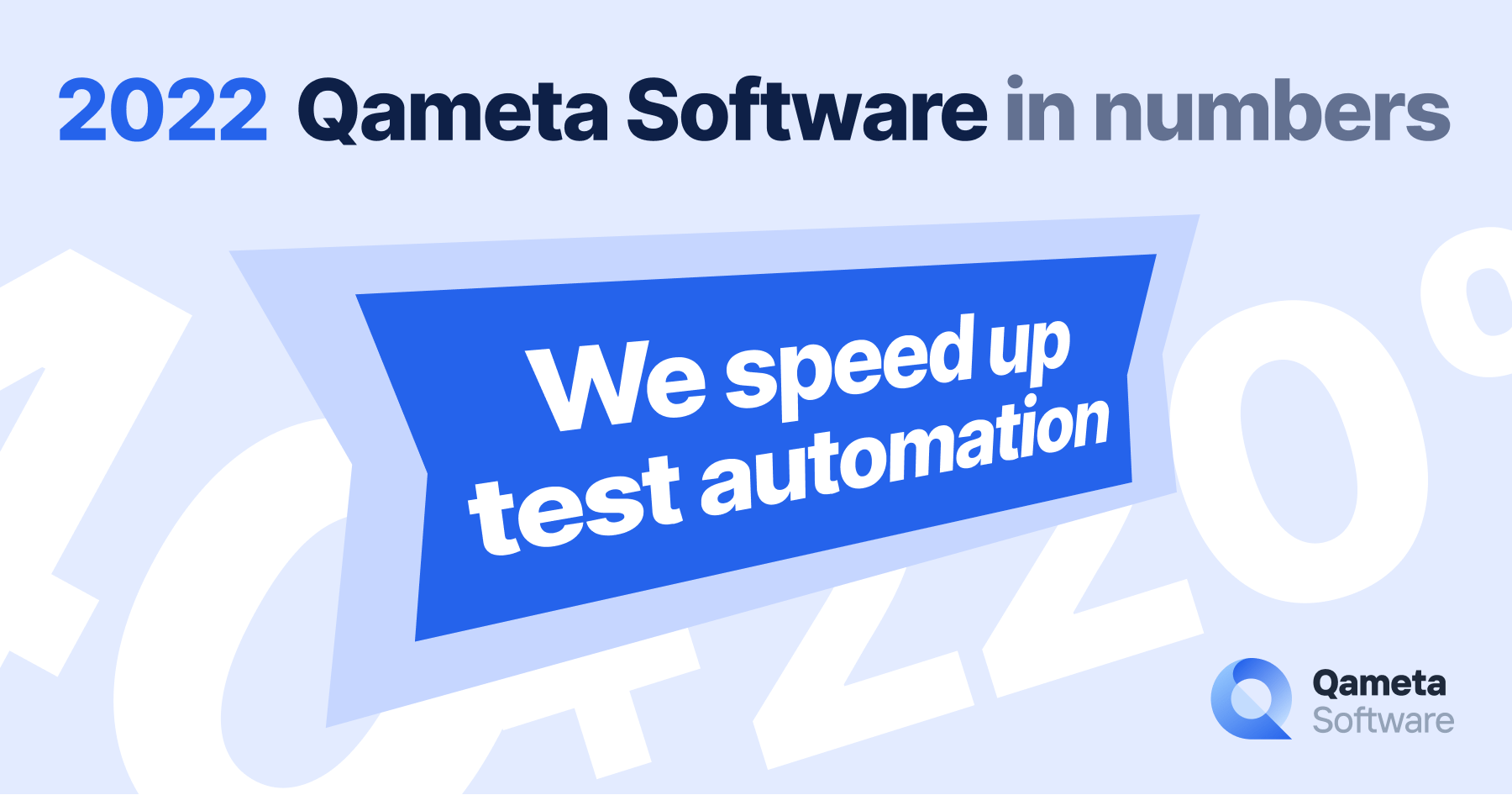 Qameta 2022 in numbers
Mikhail Lankin
Jan 31 2023
For us, 2022 has been a watershed in many respects. People are paying more and more attention to the work we're doing. Hopefully, this means we're on the right track! So let's see what changes the year has brought us, shall we?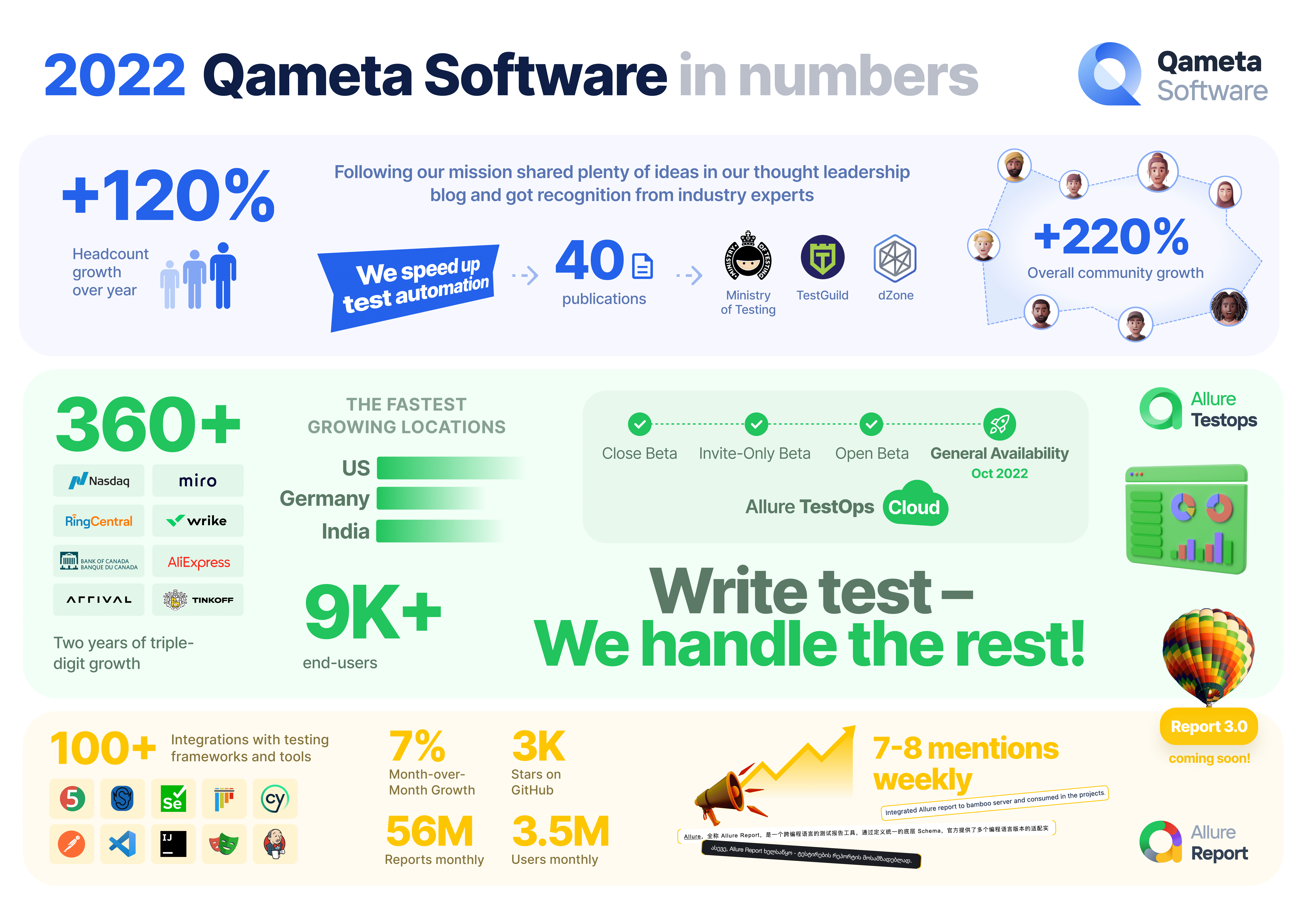 Our company in 2022
Now, at the start of 2023, there are 120% more of us at Qameta Software than there were at the beginning of 2022. What's more, our community has increased by 220% - many more people are following us on social networks, subscribing to our newsletters, etc.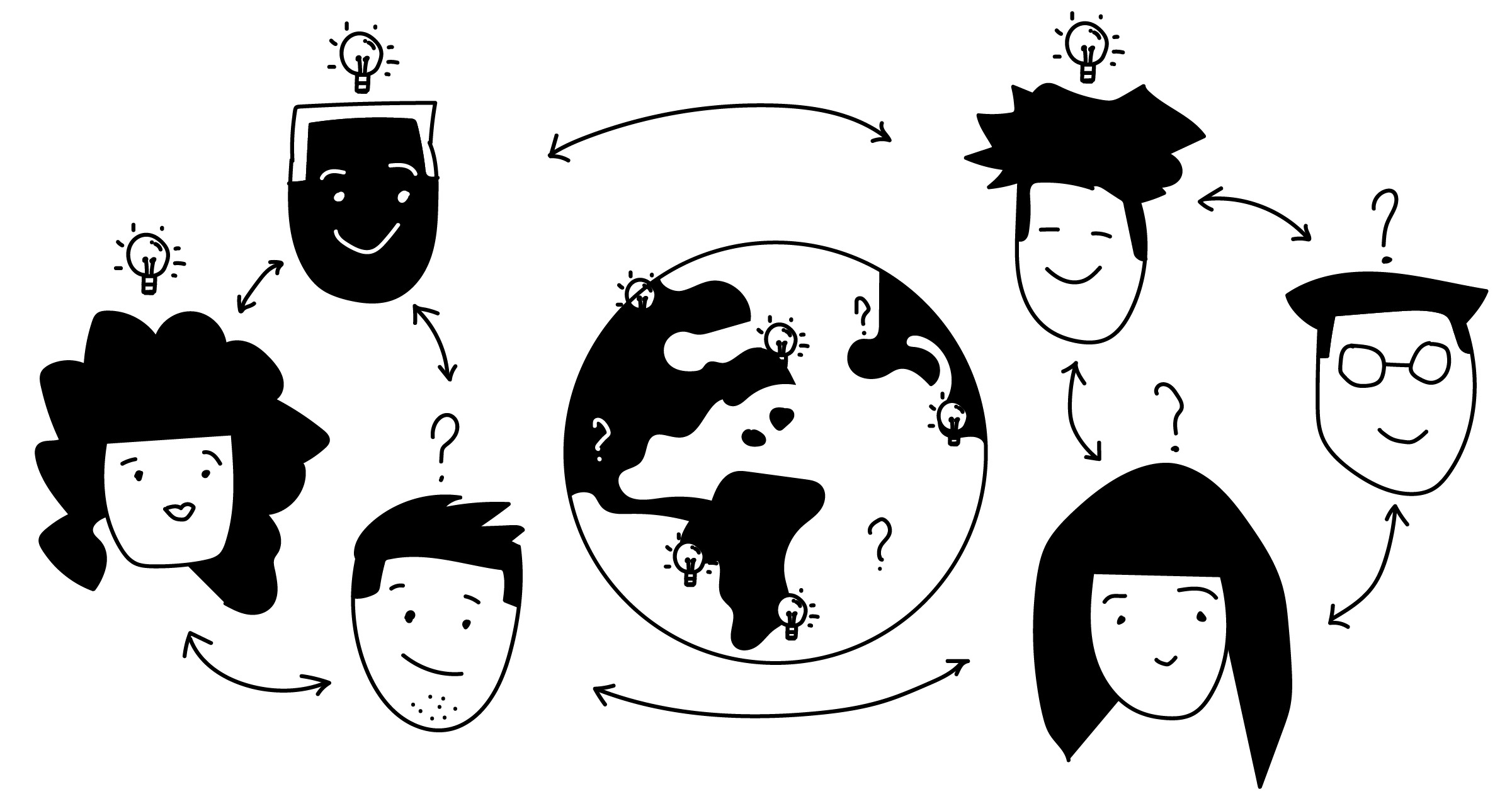 Our community is extremely important to us. We are always looking for feedback on the work that we're doing, and we are hoping to spread our approach to testing. We believe that testing has been left on the sidelines of our industry's evolution. We want to bring it back into the fold, which means automating it and integrating it with the development pipeline. Our mission is to speed up test automation.
We share our approach and our mission in our blog. By now, it has grown to more than 40 articles. We invite you to go and take a look at some of our ideas. We are not ashamed to say that we are partisan, because we believe that our ideas bring value; but we always respect the complexity of the issues we're writing about and the practical experience of all the people who share their expertise with us.
Our efforts are bearing fruit. There are clear signs that we're getting industry recognition. Our contributions have been published on DZone and we've been noticed by Ministry of Testing and TestGuild. We've been approached by investors and received offers of partnership. We've become visible to both experts in the field and our competitors. We are glad to be noticed and appreciated and hope to keep building trust.
Allure TestOps in 2022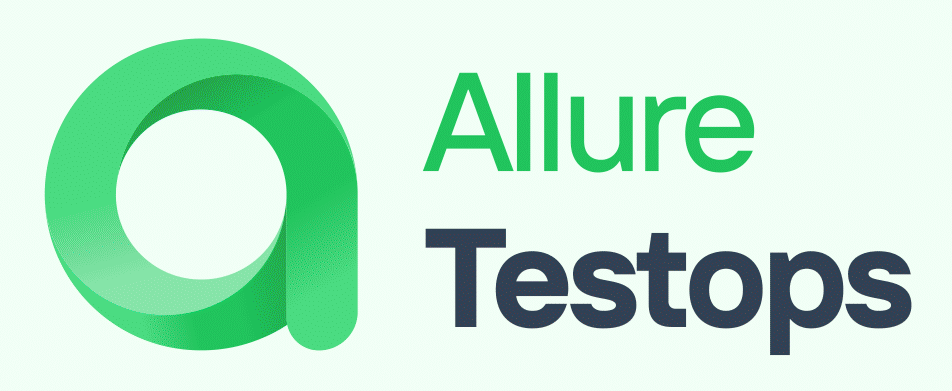 Allure TestOps is our commercial solution, a comprehensive platform for testing. It allows several teams to manage and automate testing, share data and integrate their workflow, eliminating as many manual steps as possible. In 2022, our customer base has increased by 100%, making this our second year in a row with a triple-digit growth rate. This impressive growth has been very stable since 2020, so we expect it to keep going in the future. Just in October 2022, we've introduced Allure TestOps cloud - and of our 360+ clients, 80+ are already using the cloud solution.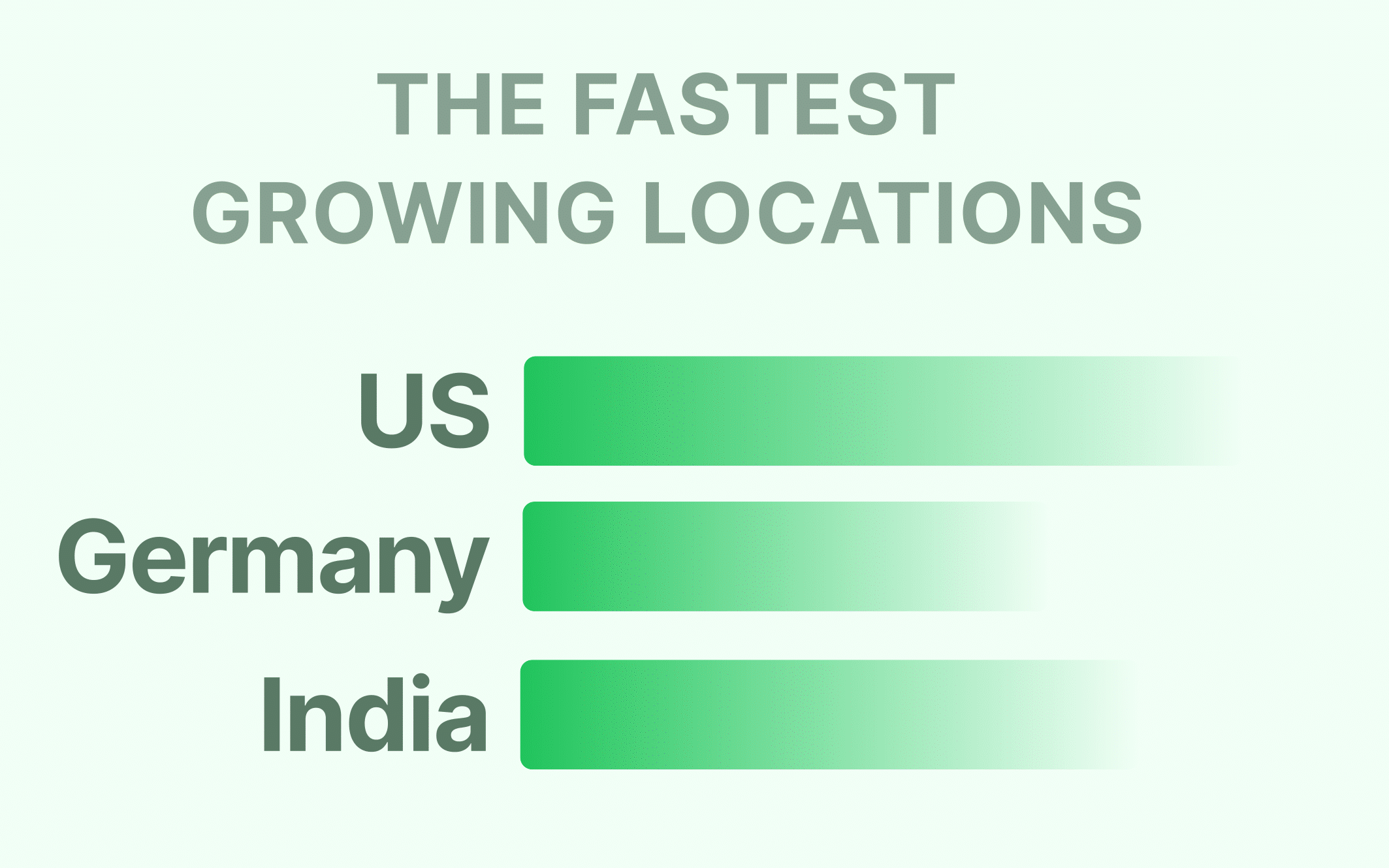 The fastest-growing locations for us have been the US, Germany, and India, so it is fair to say that TestOps is making gains all over the world. Nasdaq, Miro, RingCentral, Wrike, Bank of Canada, and AliExpress are some of the companies that we're proud to say are using Allure TestOps.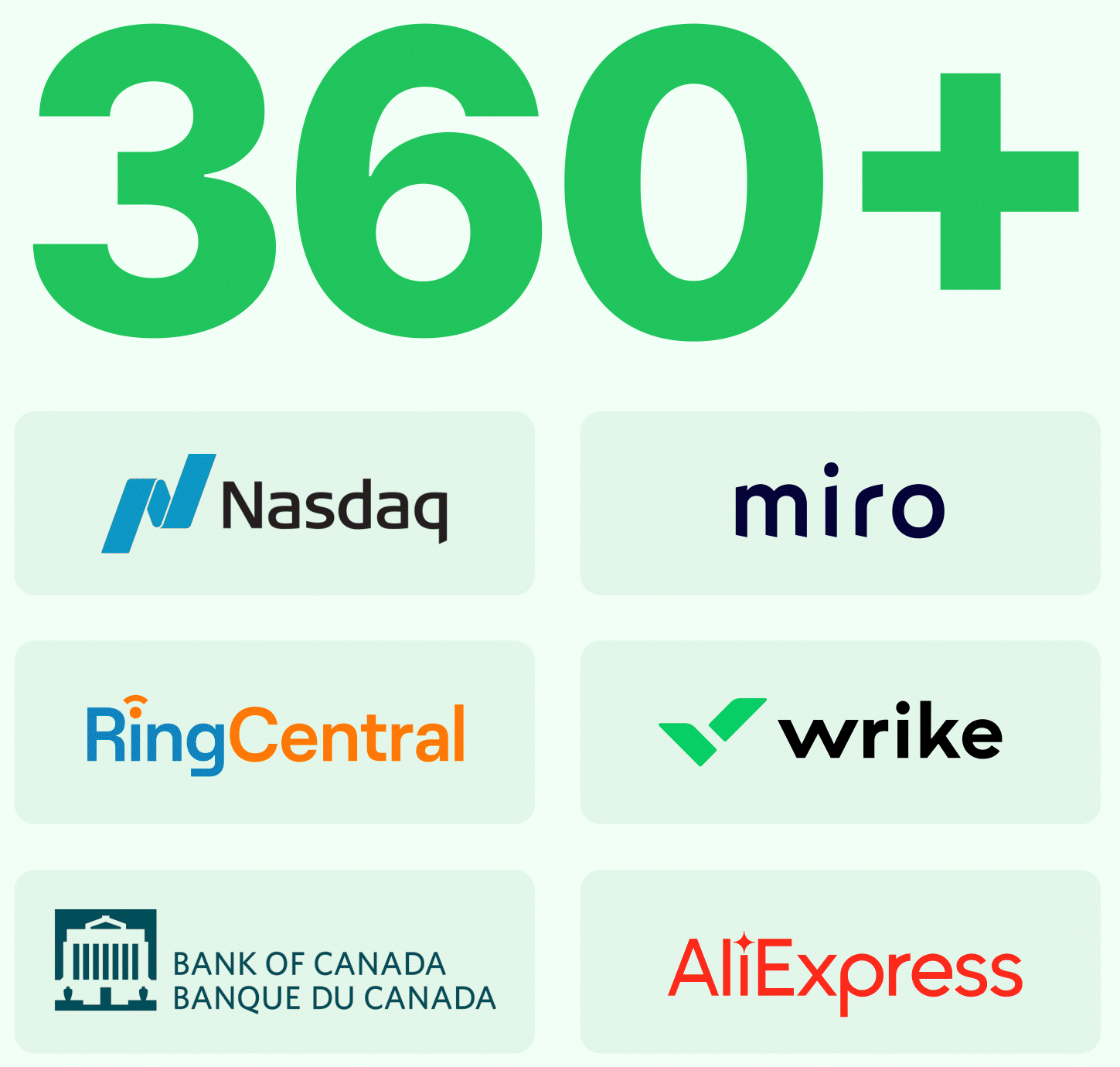 Allure Report in 2022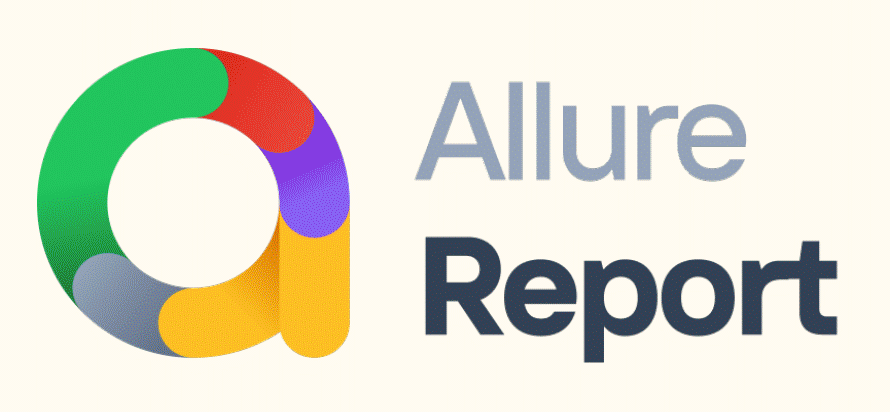 Allure Report is a free, open-source tool that we've been improving for many years. This year has been a special one for it though: we've reassessed its importance. It is now a part of our business model, and we have a dedicated team working solely on Report.
Allure Report has a stable 7% month-over-month growth rate, 56 million monthly reports, and 3.5 million monthly users. This is a large community, and a sign of recognition for Report is the 15+ monthly mentions we're getting (this does not include any of our own publications).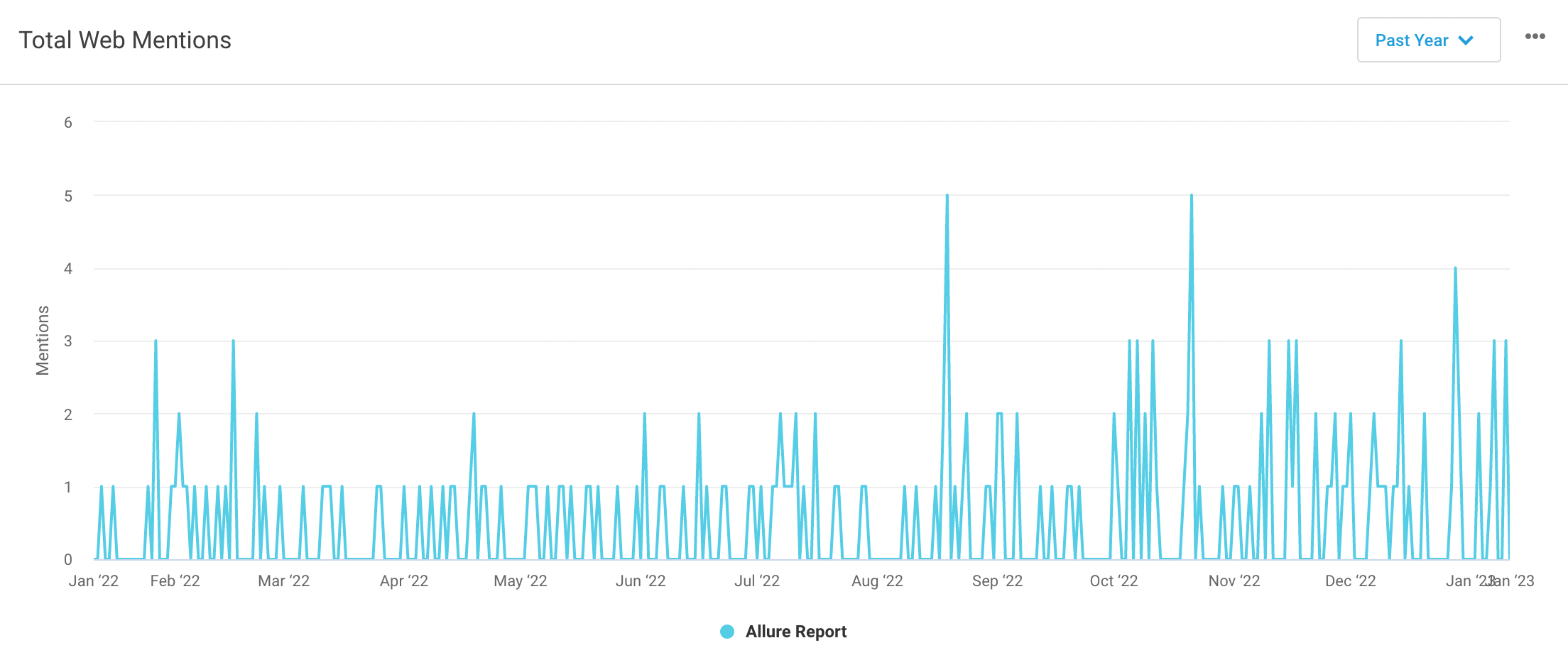 And as you can see, the mentions truly do come from all over the world:

Getting to the place where Report is now has been a long road, and a measure of the effort we've put into it is the fact that by now there are 100+ integrations with different testing frameworks.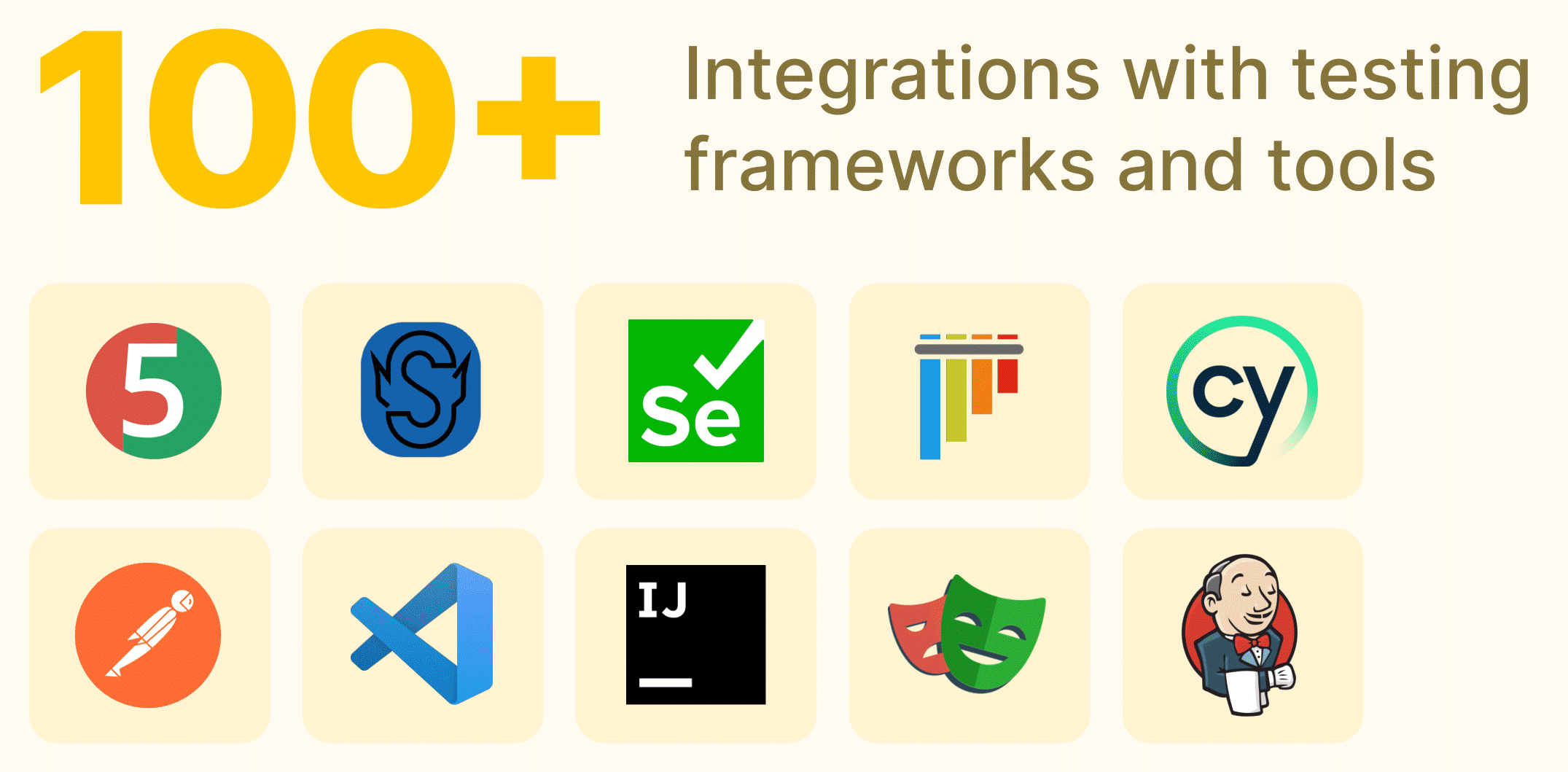 Report 3.0 is coming soon, with a focus on UX and usability. It will also make writing plugins and extensions much easier. Stay tuned!